SHOWROOM
Please make an appointment to view the car you love!
Porsche 911 Carrera Cabriolet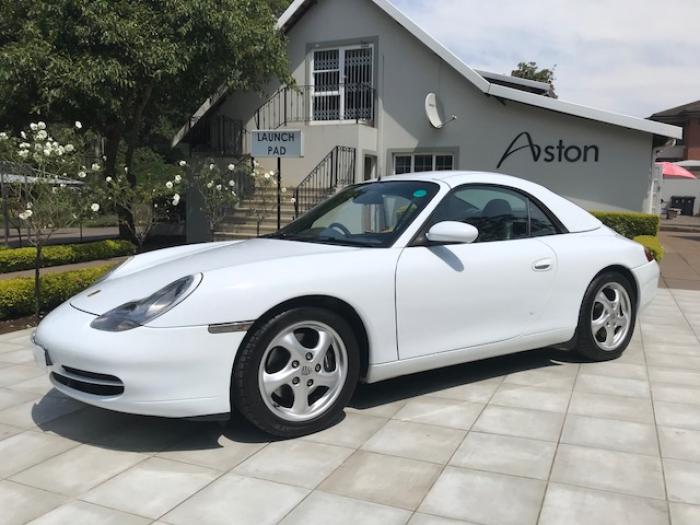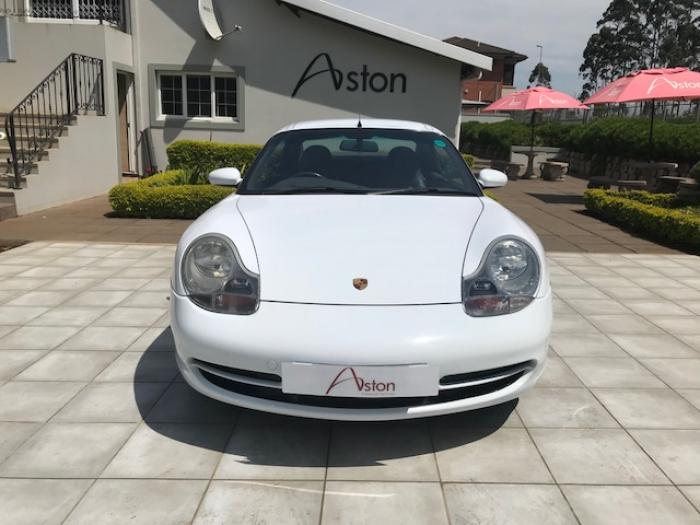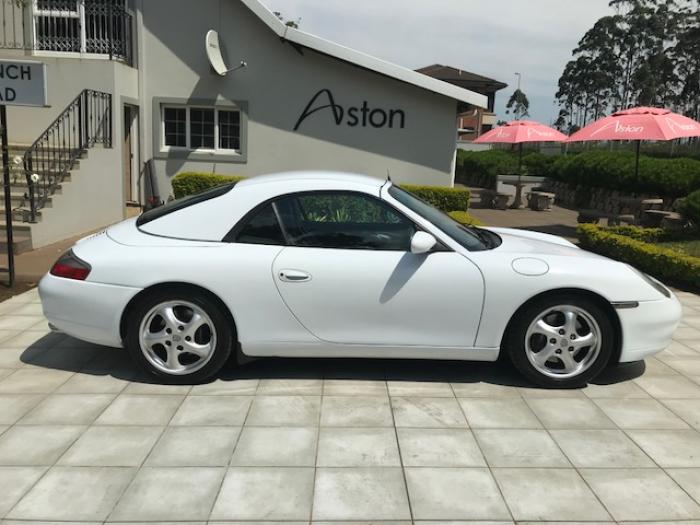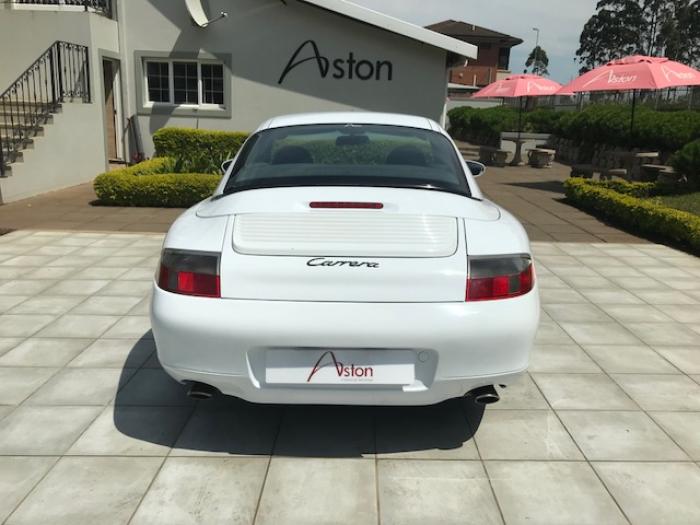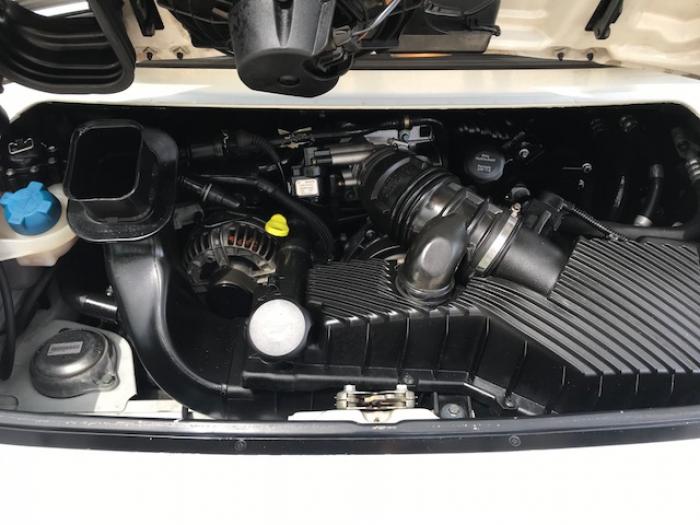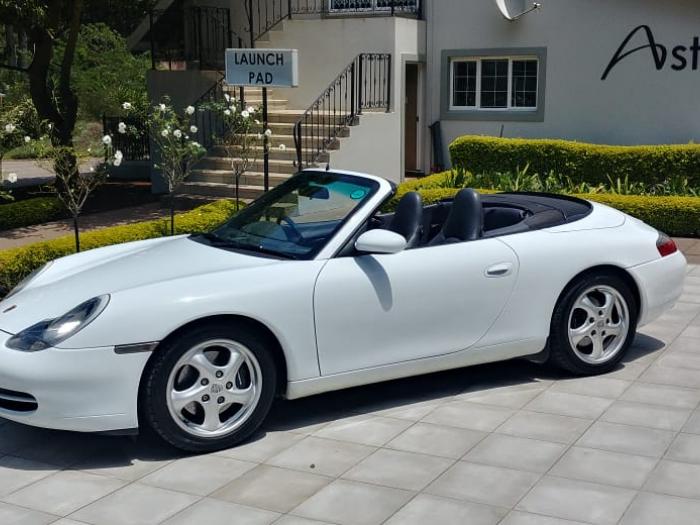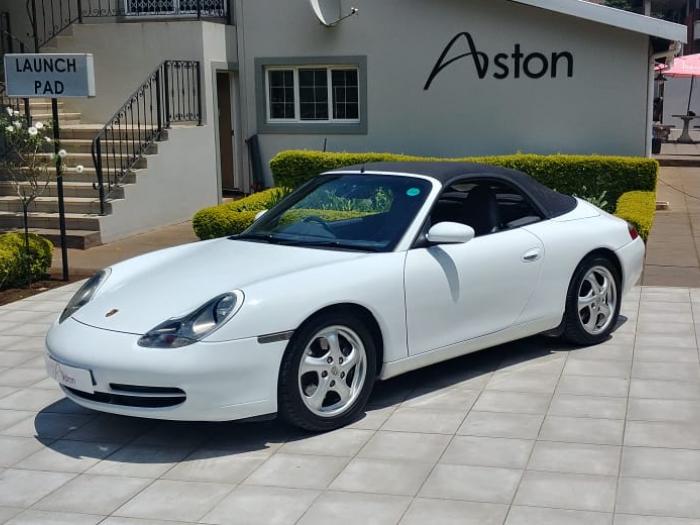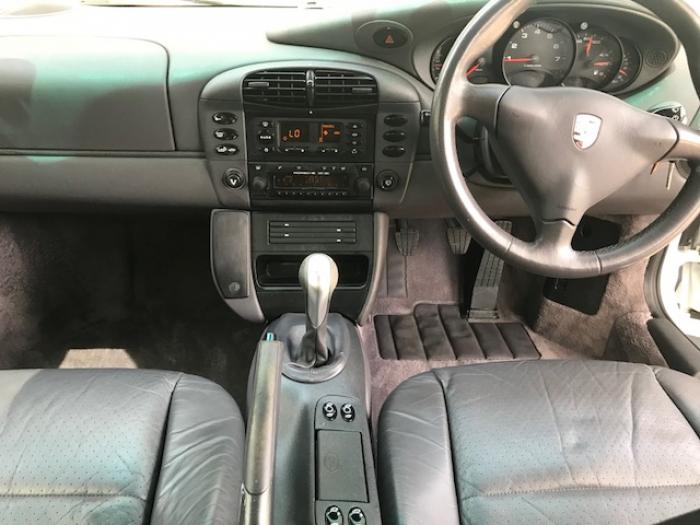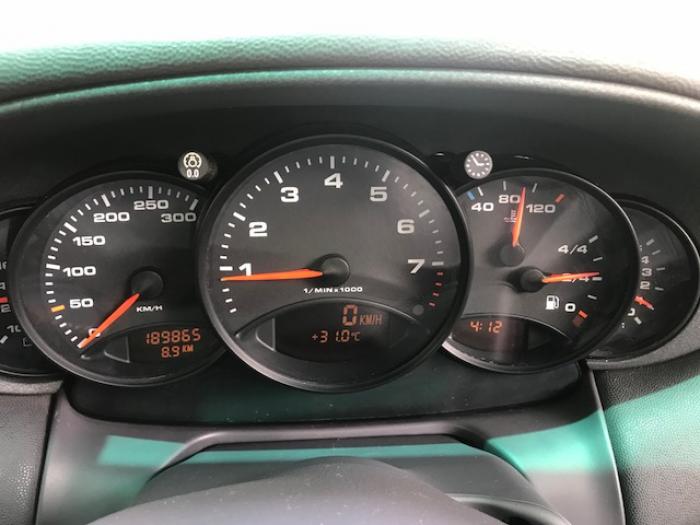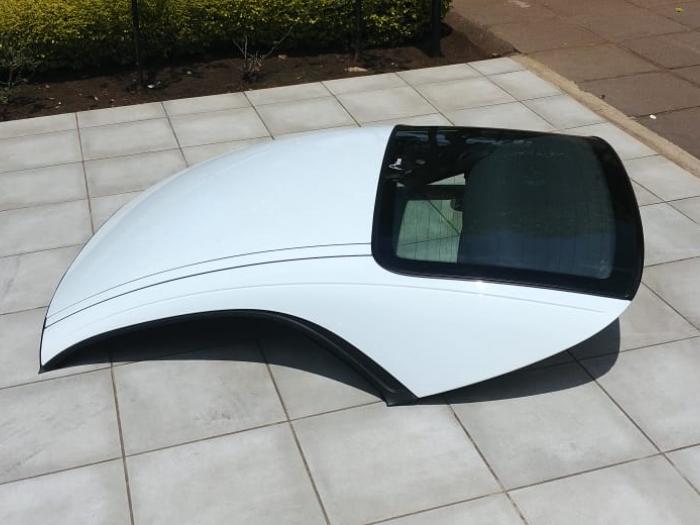 Price:
From R399,000.00*
Stocktype:

Used

Year:

1999

Make:

Porsche

Model:

911 Carrera Cabriolet

Range:

911

Mileage:

193000 km

Colour:

WHITE

---

Location Ref:

853
Download PDF
* all vehicle specs and pricing are subject to change without notification, further, vehicle specs can vary from batch to batch, or from month to month. the specs are therefore provided on the basis of 'most probable' rather than exact. please confirm specs with the dealership before purchase. vehicle information enhanced with data provided from duoporta based on make and model. the actual specs may vary. images are indicative of the model range and the actual vehicle model may differ from the image shown.